Principal's Office
Shana King, Interim Principal 
ph. 512-414-2532 ext. 72081
email: shana.king@austinisd.org
Mrs. King holds a Bachelor's Degree in Biology and Master's Degree in Educational Leadership and Policy from the University of Texas at Austin. She fell in love with Crockett in college while working as an intern in the science department. She worked as a Science Teacher, Instructional Specialist and Cheerleading Coach for several years and transitioned to the role of Assistant Principal in 2018 and Academy Director in 2022. Outside of the school day she enjoys spending time with her husband and pets, showing her Cougar P.R.I.D.E. at athletic and fine art events, working out, and relaxing in nature. 
Assistant Principal's Office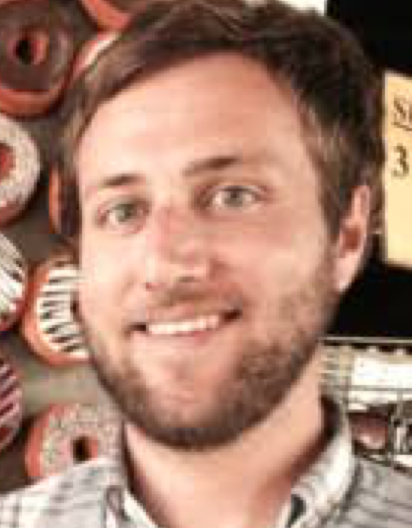 Eric Ortmann, Assistant Principal - 12th Grade (Cohort 2024)
& 9th Grade (Cohort 2027 - Letters G - O)
ph. 512-414-2532 ext. 72001 (Google Voice 512.777.1768)
email: eric.ortmann@austinisd.org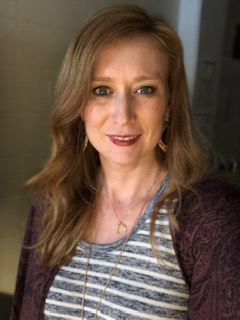 Cynthia Julian, Assistant Principal - 11th Grade (Cohort 2025)
& 9th Grade (Cohort 2027 - Letters A - F)
ph. 512-414-2532 ext. 72028 (Google Voice 512.593.8693)
email: cynthia.julian@austinisd.org
Ms. Julian is proud to support Cougar Class of 2025 and 2023 (seniors with last names that start with A-F). She grew up in the greater Houston area in the small town of Richwood, Texas. She attended University of Houston-Clear Lake and started her teaching career at the high school she graduated from, Brazoswood HS. Later, she moved to the Austin area where she taught Algebra all the way to Calculus and attended graduate school at Texas State University (Go Bobcats). Five years ago, she made her way to Crockett ECHS where she worked as teacher and instructional coach in the math department. In 2020, she began her position as an assistant principal for the class of 2023 and is excited to work with a small group of them again as they near the end of their high school careers and walk across the graduation stage. When she is not spending time with her students she enjoys being with family and friends and going to yoga.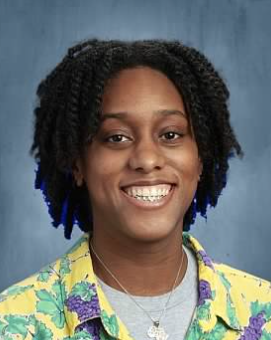 Candace Black, Assistant Principal - 10th Grade (Cohort 2026)
& 9th Grade (Cohort 2027 - Letters P - Z)
ph. 512-414-2532 ext. 72010
email: candace.black@austinisd.org

Amy Gonzales, Academic Dean
ph. 512-414-2532 ext. 72715
email: amy.gonzales@austinisd.org

Joan Satterwhite, Academy Director
ph. 512-414-2532 ext. 47040
email: joan.satterwhite@austinisd.org
 Counselor's Office

Janice Snyder, Guidance Secretary and Parent Connect
ph. 512-414-2532 ext. 72087
email: janice.snyder@austinisd.org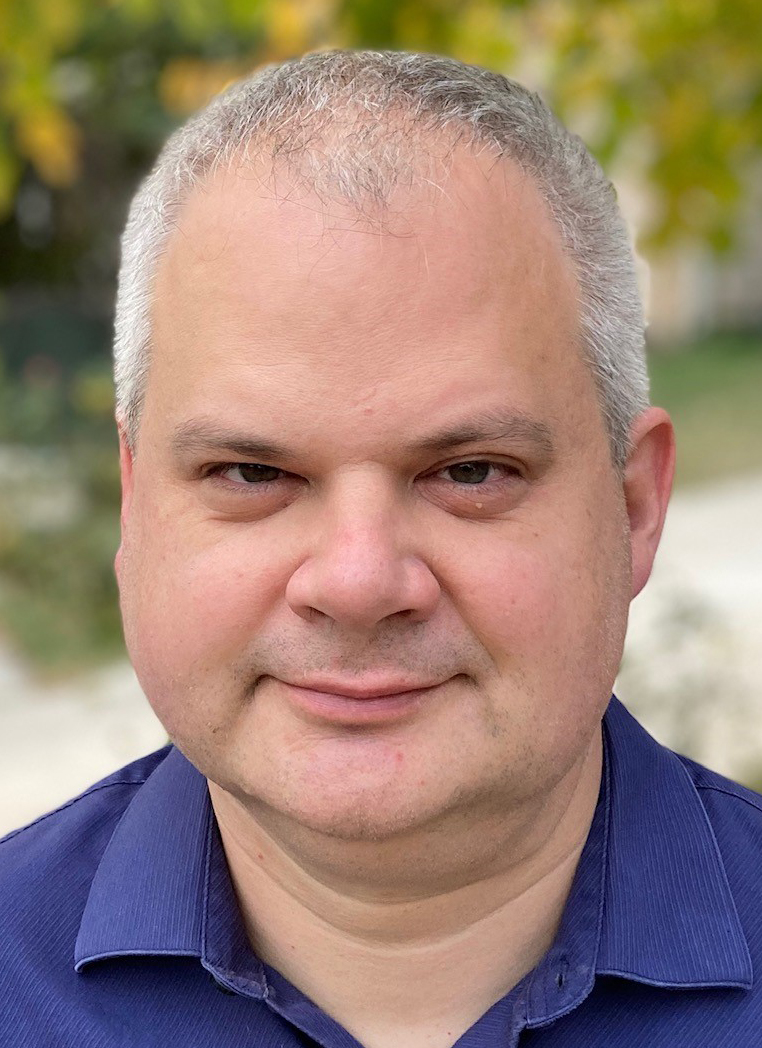 Geoffrey Harter, Counselor - Cohort 2024
ph. 512-414-2532 ext. 71977 (Google Voice 415-787-0480)
email: geoffrey.harter@austinisd.org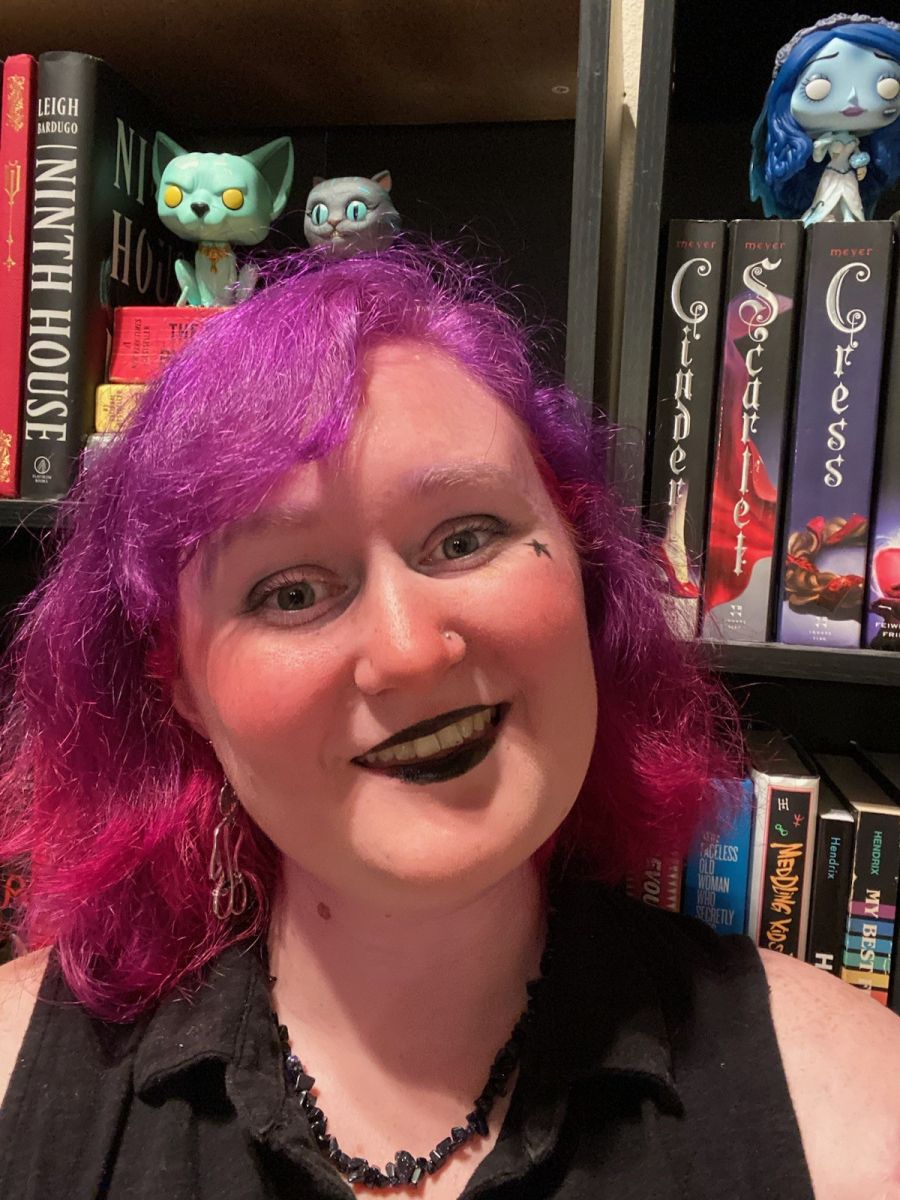 Reggie Castillo, Counselor - Cohort 2025
ph. 512-414-2532 ext. 70517
email: reagan.castillo@austinisd.org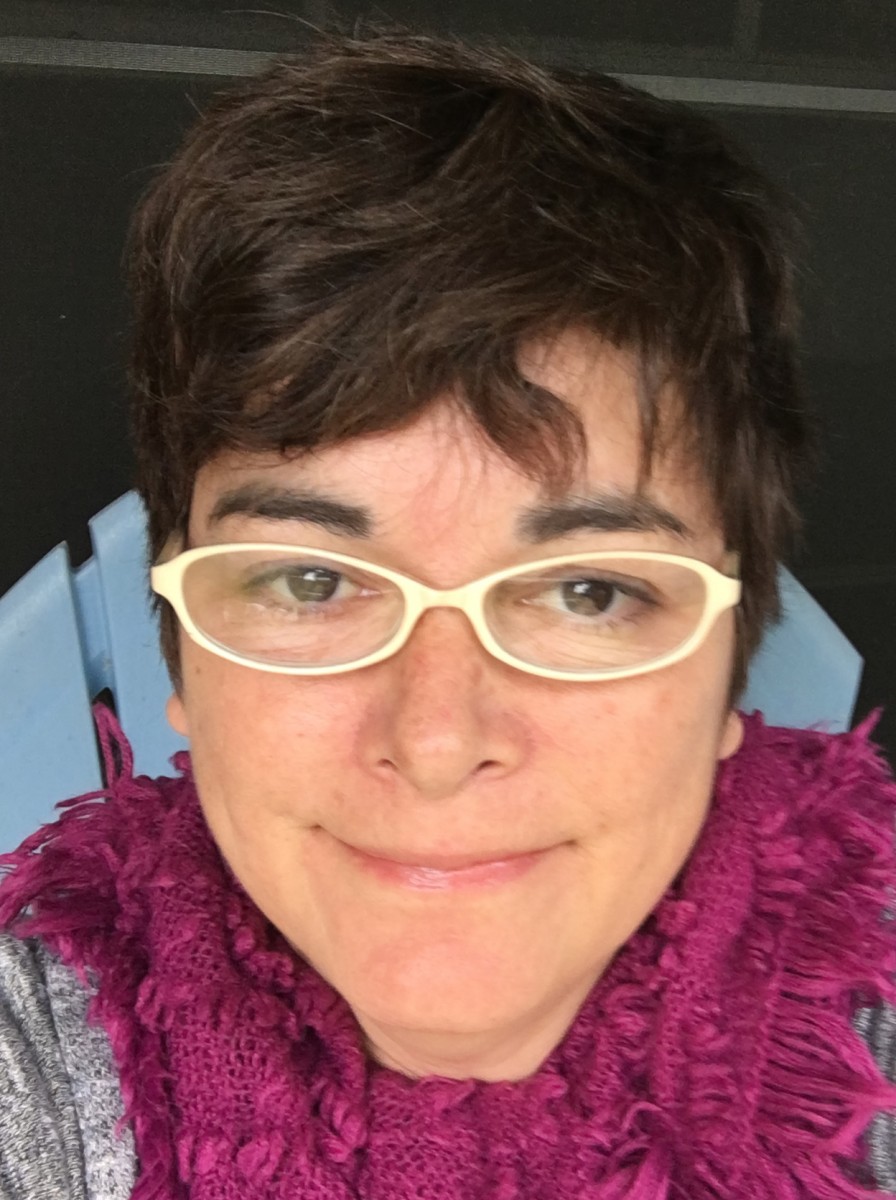 Susan Durham, Counselor - Cohort 2026
ph. 512-414-2532 ext. 72020 
email: susan.durham@austinisd.org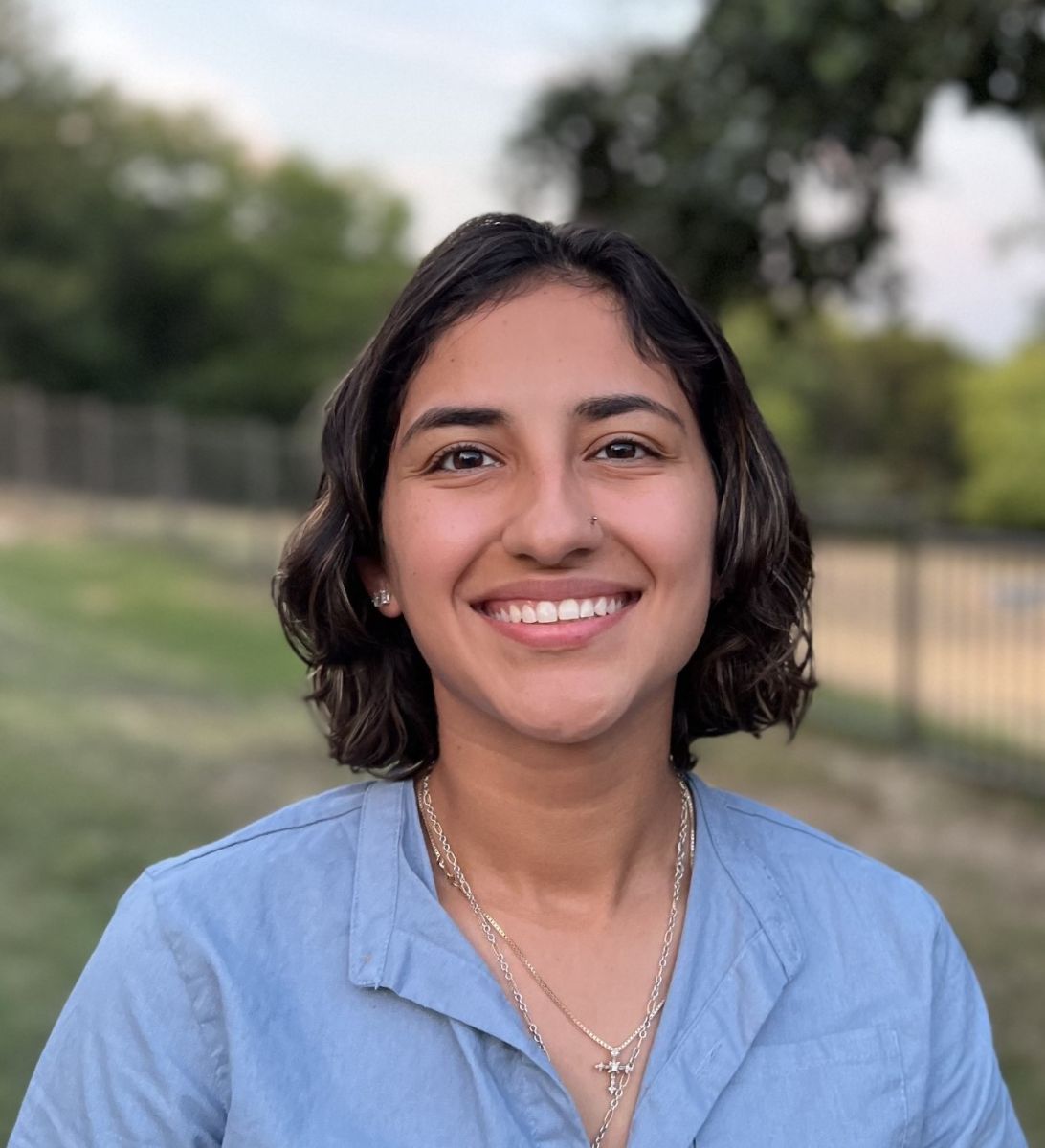 Yureimy Arias, Wellness Counselor
ph. 512-414-2532 ext. 30212 
email: yureimy.arias@austinisd.org
Jennifer Lamm, Counselor Cohort 2027
ph. 512-414-2532 ext. 30274 
email: jennifer.lamm@austinisd.org
Support Staff
Administrative Assistant to the Principal, Jennifer Rodriguez - 512-414-2532 ext. 72081
Receptionist/Sub Coordinator, Kathyuska Batista - 512-414-2532 ext. 20008
Attendance Clerk, Kathyuska Batista - 512-414-2532 ext. 72088
Bookkeeper, Chris Simmons - 512-414-2532 ext. 72070
Data Processor, Annette Wood - 512-414-2532 ext. 71969
PEIMS Coordinator, Helen Mendoza-Morales - 512-414-2532 ext. 72048 
Registrar, Kathy Alvarado-Romero - 512-414-2532 ext. 72089
ECHS Coordinator, Desiree Campbell - 512-414-2532 ext. 73239
Project Specialist: ECHS, Bertha Bermudez - 512-414-2532 ext. 54234
Parent Support Specialist, Michelle Torres - 512-414-2532 ext. 72080
Project Specialist: Truancy/Grad Coach, Taryne Hallett - 512-414-2532 ext. 72040
Project Specialist: 504 Coordinator, Malin Lindelow - 512-414-2532 ext. 59684 (Google Voice 512.814.5456)
Communities in School, Chante'l Bailey - 512-414-2532 ext. 72623
Special Education Coordinator, Cynthia Coppinger - 512-414-2532 ext. 71985
Athletic Trainer, Maria Lopez - 512-414-2532 ext. 72043
Instructional Support
Instructional Coach, Sara Freund - 512-414-2532 ext. 72671
Instructional Coach, Ana Gabi Garcia - 512-414-2532 ext. 72670
Librarian, Claudia Gibson - 512-414-2532 ext. 71998
College and Career Center, Michelle Kailey Snyder - 512-414-2532 ext. 72008
Safety and Security Personnel
Campus Police/School Resource Officers, Officer Monique Guijarro and Officer Gregorio Guilbe - 512-414-2532 ext. 47882

Catherine Bedell, Nurse
ph. 512-414-2532 ext. 47888
 email: catherine.bedell@austinisd.org