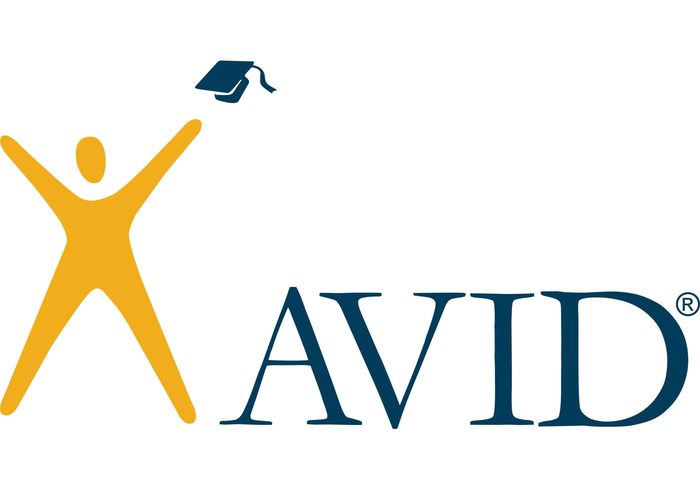 AVID's mission is to close the opportunity gap by preparing all students for college readiness and success in a global society.
Here at Crockett we expect our AVID students to enroll in rigorous courses like preAP, AP, OnRamps, and ACC classes beginning their freshmen year and continuing until graduation. The goal of the AVID Elective class is to support students in these tough classes by providing them with the skills they need to take effective notes, manage their time, organize themselves physically and digitally, collaborate with their peers to solve complex problems, read and write at high levels, generate questions, and utilize tutorial sessions to improve their grades. Additionally, students will visit several colleges throughout the year and hear from college representatives and various professionals. 9th and 10th grade put an emphasis on study skills and executive functioning, while 11th and 12th grade spend time on college essays, refining their college options, financial aid, college applications, and "adulting" skills for the real world.
We hope to see all of our AVID students apply and be accepted to 4-year universities upon their completion of high school. 95% of seniors in 2022 were accepted into 4-year colleges, with multiple students receiving partial or full-ride scholarships for athletics and/or academics. Crockett is on its way to becoming a National Demonstration School, and we look forward to welcoming your child into our program and helping them become Always Victorious!
 AVID by the Numbers
2021-2022
620+ AVID students (38% of our student population)
125 seniors, 95% Accepted to 4 year school
3 Dell Scholars
Over 45.5 million in scholarships offered
---
contact: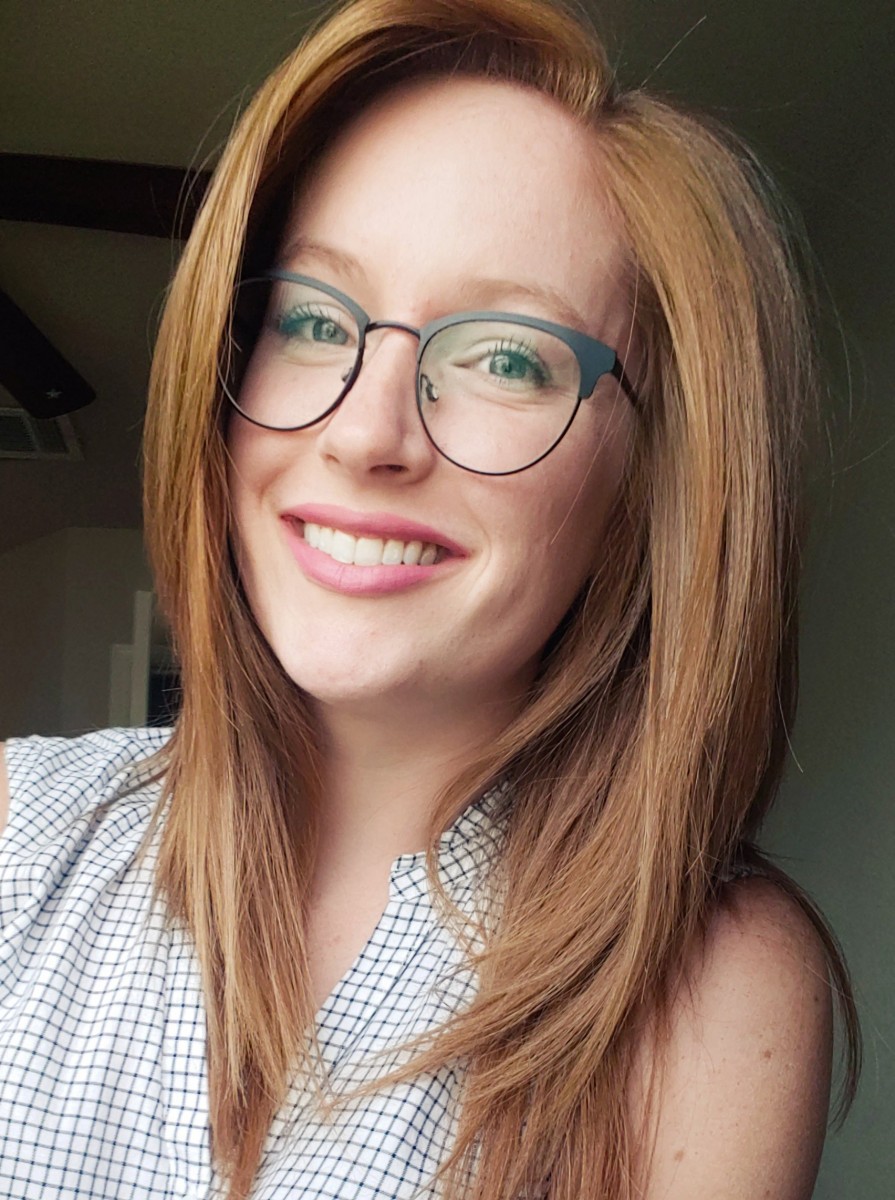 Kelsey Ogg - AVID Coordinator, AVID 1
ph. 512-414-2532 ext. 72014 (Google Voice 512.808.0391)
email: kelsey.ogg@austinisd.org

Irene Flores - AVID 2, AVID 4
ph. 512-414-2532 ext. 72034
email: irene.flores@austinisd.org

Aaron Jimenez - AVID 1
ph. 512-414-2532
 email: aaron.jimenez@austinisd.org

Corry Perez - AVID1, AVID 4, MAPS
ph. 512-414-2532 ext. 71976
 email: corry.perez@austinisd.org