Crockett Cosmetology
Cosmetology — The art and science of professionals using their skill or practice to beautify the hair, nails, and skin.
*4 Year program
Graduate with a professional cosmetology license
Tuition free, with minimum fees
* Principles of Cosmetology Design and Color Theory, *Intro to Cosmetology, *Cosmetology I, and *Cosmetology II
NEWSWORTHY:
Austin ISD Students Say Cosmetology Program Is More Than Just 'Playing with Hair' (article by KUT - Austin)
Salon Crockett is open for business to the public. See pricing menu below.
---
contact: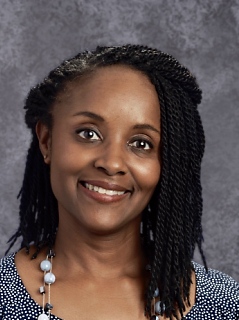 LeSabra Moore, instructor
ph. 512-414-2532 ext. 72017
email: lesabra.moore@austinisd.org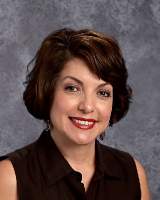 Idaleiza Villarreal, instructor
ph. 512-414-2532 ext. 72003
email: idaleiza.villarreal@austinisd.org
Cynthia Maldonado Castillo, instructor
ph. 512-414-2532 ext. 72033